For those who have not yet mastered drinking wine neat, our wine cocktail bar might be an easy place to start your wine tuning.
Meet our handful of brave craft beer makers, cider makers and non-alcoholic malt-based  soft drink makers. Sounds crazy interesting? All in all, you are in for a treat!
We explore everything "wine" or "wine inspired", even though, at first glance, you may not think so. So take note, and look for the wine connection. It's all bound to be delicious and interesting.
So look out for
Barcode and their exciting wine cocktails
Stellenbrau and Yasigis and their craft beers
Vigo's malt-based, non-alcoholic and refreshingly different soft drink
and Windermere's juicy premium apple cider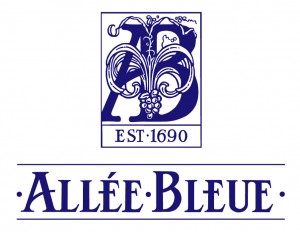 'Avenue of Blue' owes its name to the blue eucalyptus trees that line the entrance to this picturesque estate in the Franschhoek Valley. Over and above its award-winning red wines, Allée Bleue is also known for its fresh herbs, mission olives and cold-pressed, extra virgin olive oil, and more recently it's gourmet food  in collaboration with celebrity chef, Reuben Riffel.
Website: www.alleebleue.co.za
Facebook: www.facebook.com/AlleeBleueWineEstate
Twitter: twitter.com/AlleeBleue
Anthonij Rupert Wyne was founded on the farm, L'Ormarins in Franschhoek. Johann Rupert has constructed a state-of-the-art winemaking facility, catapulting the farm into a prestigious wine estate and a sprawling enterprise.